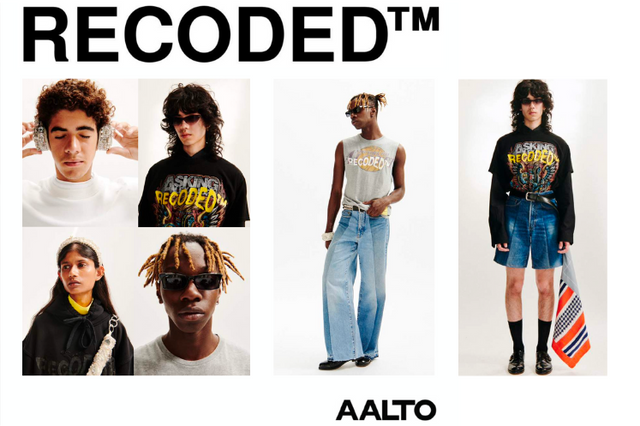 Brand Coming Soon! Fall 2023
Finland origin Paris based designer (Givenchy , Louis Vuitton) Tuomas Merikoski founded eponymous designer brand AALTO thriving from its original Finnish and Nordic culture.
" My inspiration and creativity is transgressive; in the crossroad of original Finnish heritage, values and pop culture.
Aalto's RECODEDTM is an UPSIDE DOWN VISION of high fashion.
Out from the old schemes. Recoded recreates from existing resources, not creating any fundamentally UNNECESSARY NEW.
RECODEDTM is radically transparent and minimal in design. Our goal is to make unprecedentedly cool functional & fashionable daywear clothes with the highest design challenge of today; TRUE SUSTAINABILITY AND TRANSPARENCY.